Transform Any Room
The Lori Bed embraces transformation. Typical habitats for our Murphy Bed include your home office, your home gym, your creative space, your child's playroom, or your lounge and sanctuary. Wherever your imagination takes you, the Lori Bed will follow.
Save Space In Style
Our Murphy Bed is purposeful, yet elegant; functional, yet sophisticated; practical, yet distinguished. The Lori Bed is where tradition meets taste.
Quick and Painless Assembly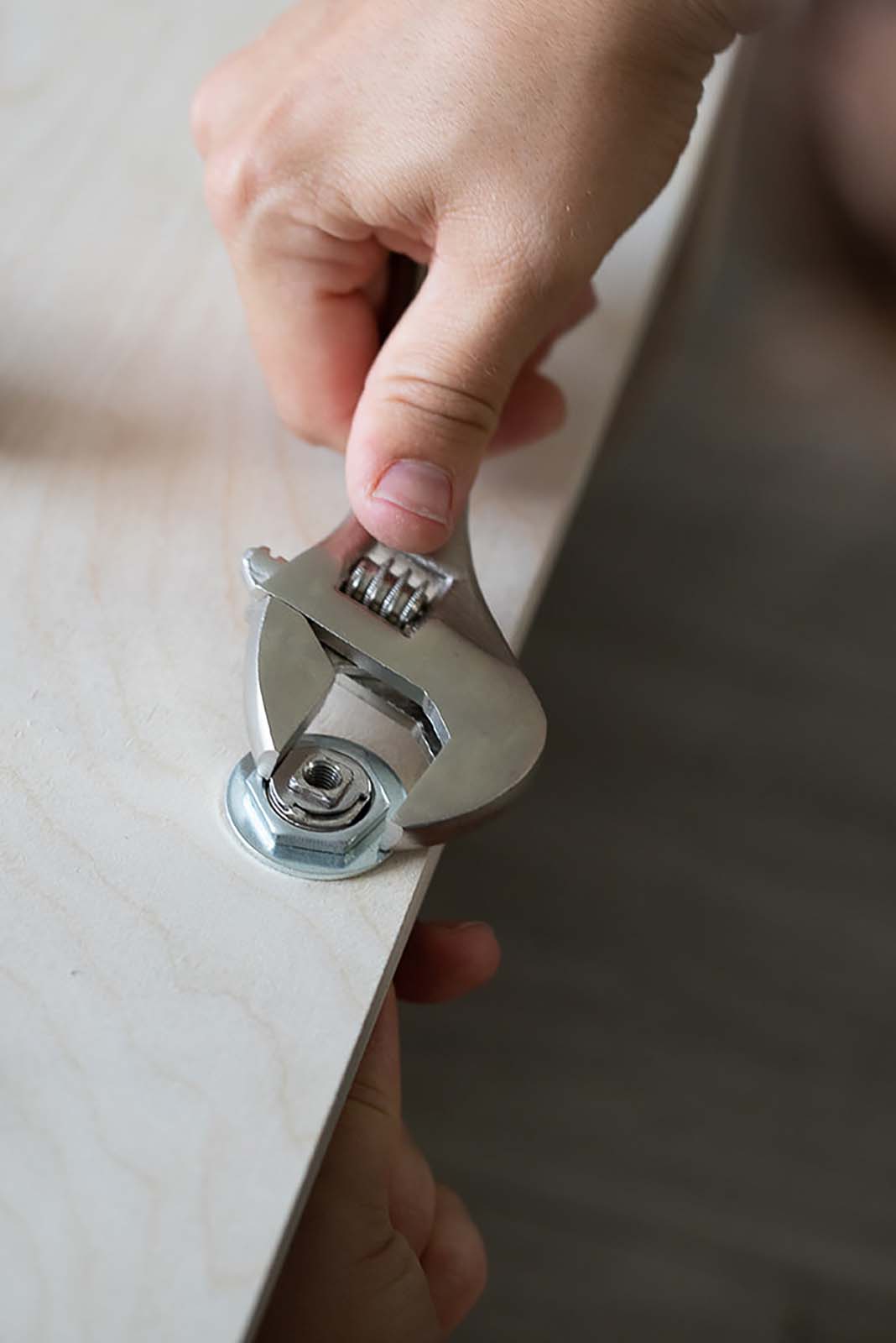 Smarter design, less parts, less labor, and no specialty power tools required.
That's the Lori Bed formula for quick and painless assembly.
How we give back
Every Lori Bed bought is ten trees planted. To date, with your help, our Murphy Beds have resurrected over 50 acres of Mangrove forests in the most impoverished areas of our beautiful planet.
Click below to learn more about our partnership with 'The Eden Projects' and Lori's commitment to long-term sustainability and environmental progress.
GET THE DETAILS