OUR MISSION
We are a family-owned and operated business on a mission to help people get more out of their homes with quality, affordable, easy-to-install Murphy beds.
It all started back in 2008 when an artist named Lori designed the original Lori Bed to optimize the space in her studio apartment. Once family and friends took note of her new creation, she began to receive orders from people who wanted their own Lori Bed. What started as a personal project blossomed into a business with eager customers reaching out from across the country.
In 2014, Lori passed the torch on to brothers Brenden and Kyle who have since joined forces to share the innovative Lori Bed design with people across the United States and around the world.
Brenden and Kyle making their first Lori Bed in 2014
We're a team passionate about the power of the Lori Bed to transform your home and your life, giving you more opportunities to connect with the people you love. If you have any questions as you shop, please reach out to our team and we'll be sure to help!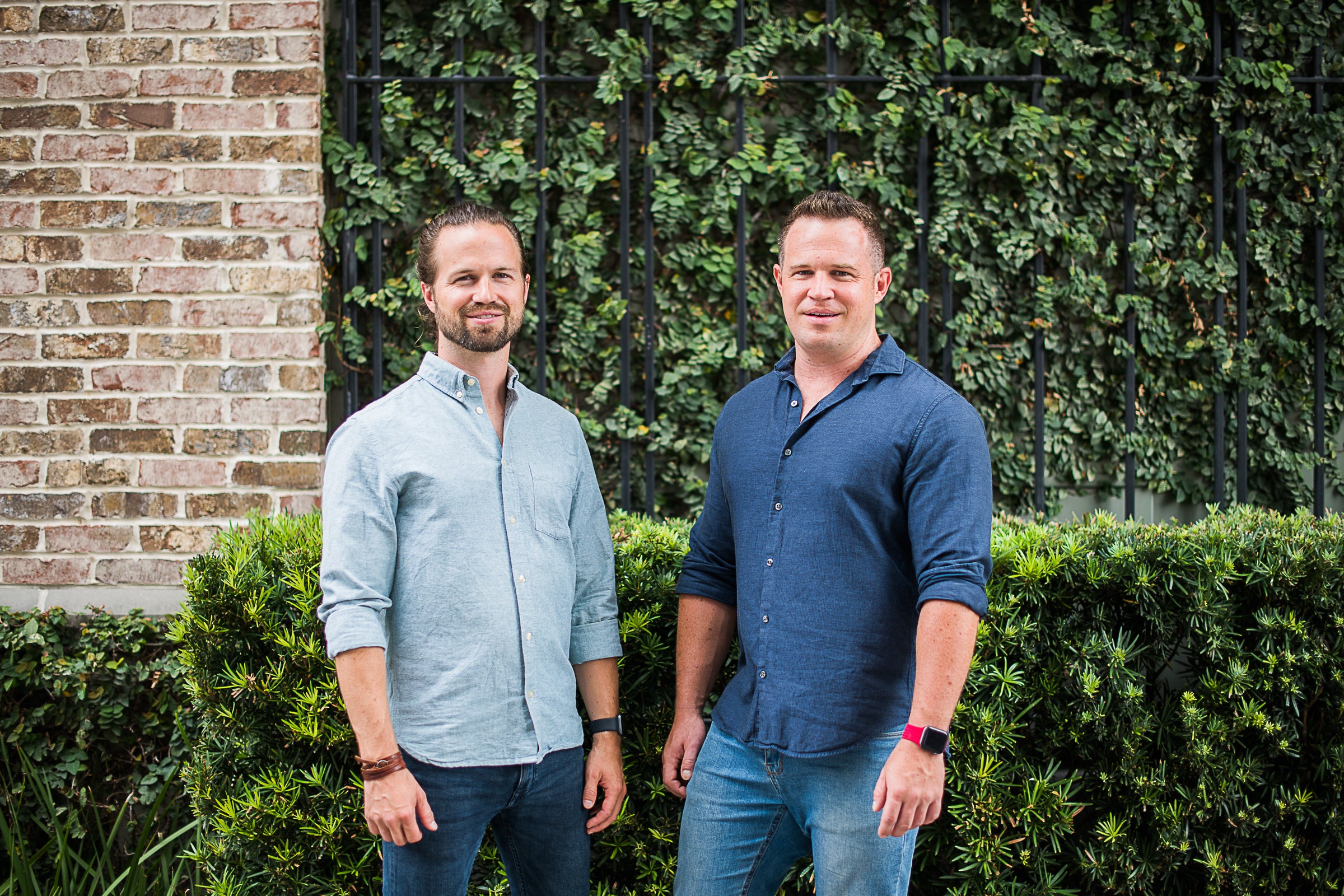 Kyle (left) currently lives in Barcelona, Spain with his wife Ndunge, their three children Zora, Asher, and Eden.
While the brothers are originally from the Chicagoland area, Brenden (right) resides in Austin, Texas with his wife, Candi, and their two children, Liliana and Jesús.
Our Commitment to Giving Back
We understand that woodworking impacts our world's forests and that trees form the backbone of a healthy planet for future generations.

Since 2016, we've been partnering with the Eden Reforestation Project to replant forests in some of the most impoverished and deforested areas of the planet. For every order you place on LoriWallBeds.com, we partner with the Eden Project to plant 10 trees in Kenya, Ndunge's home country.